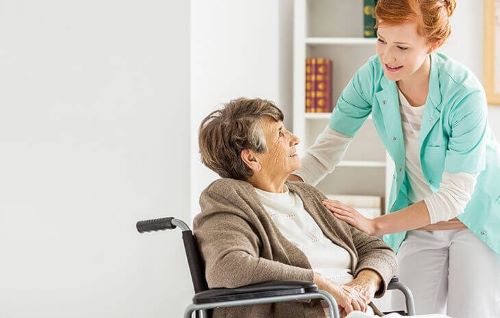 Why Is Health Insurance Important?
It has been said that nothing is more important than your health, and there is a lot of truth to that saying. Among other things, a loss of health can mean a loss of earnings if you are not able to work, and it can also mean medical bills that are extremely expensive. Health insurance can help you avoid some of those costs and it can also help individuals to lead more healthy lives by paying for preventive measures such as regular check ups and immunizations to name just two.
There are several means by which an individual can get health insurance. A person may pay for his or her own insurance. A person may receive health insurance as part of an employment package. A person may receive health insurance through local or Federal programs.
In many instances, there can be a combining of the premiums paid. What that means is that, for example, an employer might pay a certain amount of the medical insurance premium and the employee pays the remainder of the premium, usually through payroll deduction. In other cases, an employer or government entity may pay the full amount of the premium.
As with all types of insurance, health insurance comes in many forms and is available at differing levels of coverage. The best case scenario would be if an employer paid the full amount of the monthly premiums and there were no co-pays or deductibles charged to the patient. This type of coverage is rare, however, unless you are extremely well placed in a company or you are living below the poverty line.
Most consumers will be in a co-pay system of health insurance wherein they are responsible for a certain amount of the bill and the insurance company will pay the rest. As you might imagine, there are many different levels of coverage in these arrangements as well.
Normally, the more money the patient is required to pay from his own pocket at the time of the medical services, the less the monthly premiums will be. For those individuals who are relatively healthy and have a reasonable income this might be the best option for health insurance. For those with a limited income or for those who have health problems this can be a difficult option to live with as the co-pay or deductible of each medical visit will need to be paid for out-of-pocket by the patient.
The importance of having health insurance should not be dismissed or underestimated. Rising medical costs can wipe out a lifetime of savings with just one major medical event. Even the most routine of surgeries can cost tens-of-thousands of dollars, and more sophisticated procedures can easily run into the hundreds-of-thousands of dollars. Health insurance can help pay those skyrocketing cost and help save you from financial ruin.
Before selecting a health program to participate in you should read the contract carefully and understand all of the terms and conditions that are in it. If you are unsure about any of them, ask your employer or the insurance representative for clarification.