Find right SPECIALTY insurance
Stories and information to help you plan, prepare and protect what matters most.
Tell us about your specialty. We'll listen And then work with you to make sure you've got
Which insurance is right for you?
Save 30% on your every SPECIALTY Insurance policy from froturance
Since 2007, the INSURANCE LADY has been serving policyholders protecting businesses
specialty Insurance Quote Request Form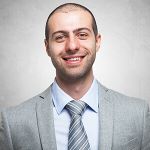 CHARLIE HARRISON
Very helpful fully explaining the different plans. Cash value is accessed via policy loans, which accrue interest and reduce cash value our valuable items.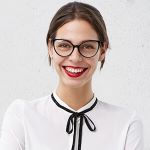 Maria Marlin
Different plans and fully safe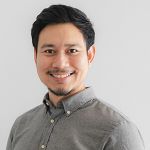 ALFIE ALLEN
very helpful highly recommented